Parents give a lot of attention when it comes to selecting the school for their toddlers. It is completely natural because the educational base needs to be very strong if you want your kid to become successful in life. Quality education is of paramount significance as many other phases of life are based on it. Jaipur city is one of the most famous cities in our country and quite naturally home to many top schools in Jaipur Rajasthan. There are many factors, including the teaching methodology, curriculum, infrastructure, location, fees, and security, which stands important while choosing the school. we are Presented here is the list of best schools in Jaipur, which you can go through before choosing the best school for your child.
Top 10 Best Schools in Jaipur
#1. VSI International School:-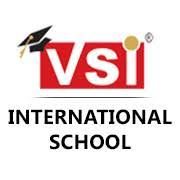 Instituted in 1979, run by CA Ramesh C. Sharma. VSI School has the state-of-the-art best infrastructure and best education facilities. In 2017, Honorable Education Minister Shri Vasudevnani and Mrs. Smita Bansal awarded VSI International School as the Emerging School of the Year. The school has a purpose to build a solid base for the future of our country performing itself to excellent education besides active academics, sports, and cultural activities. VSI School is the best English medium school in Jaipur with excellent facilities.
#2. Rukmani Birla Modern High School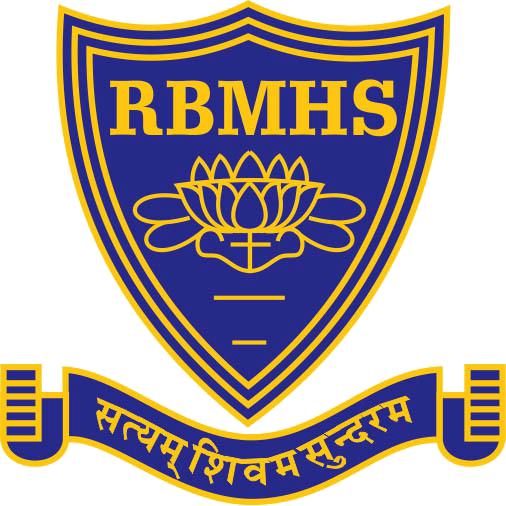 The Rukmani Birla Modern High School was established in 2003 and it is one of the best schools of Jaipur, Rajasthan. School emphasizing the overall growth of the moral, spiritual, and mental of each of its students. RBMHS has highly qualified and experienced faculty and a great atmosphere for the student with all the amenities.
#3. Maharani Gayatri Devi Girl's School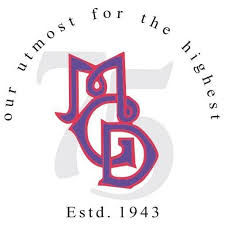 MGD girl's school was established in 1943. MGD is the first Girls School in Rajasthan State. This is the best English medium school in Jaipur that offers the best facilities to its students.
#4. Delhi Public School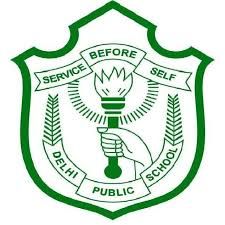 The Delhi Public School established in the year 2003. The School's main purpose to provide the best education to children. The school provides world-class education and not only in academics, but compositely in games, and extracurricular activities.
#5. Jayshree Periwal High School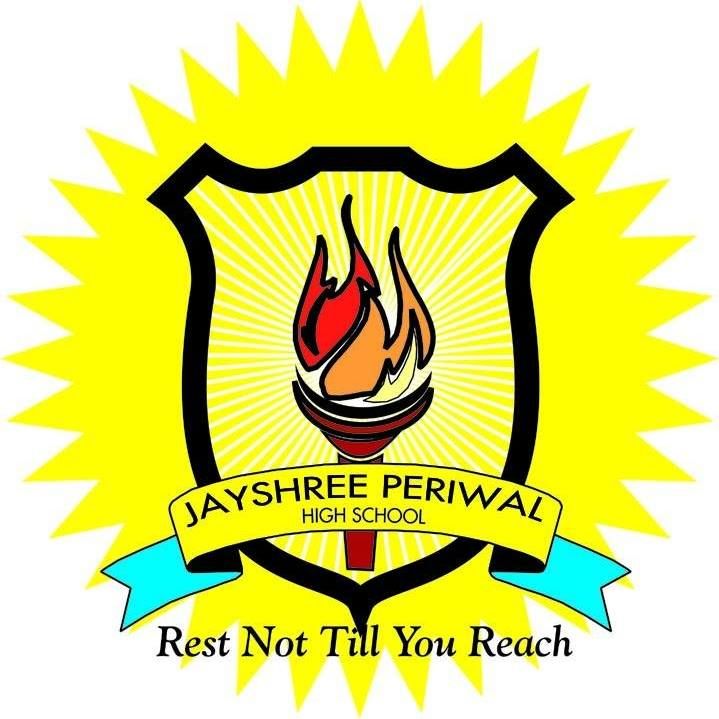 JPHS is one of the best schools in Jaipur. It is a co-educational school, which offers day and boarding schools. The purpose of JPHS is providing good education to students, through a solid foundation for their future.
#6. SRN International School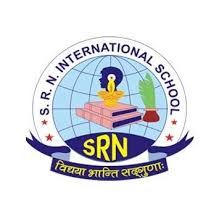 Founded in the year 2002. Its main purpose is to provide education to the students and build discipline, good character, and morality.
#7. Neerja Modi School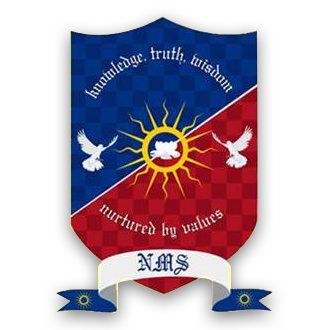 Neerja Modi School was established in 2001. The school provides education for pre-primary school, primary school, and senior school. The school offers the students to learn something new every day.
#8. Maheshwari Public School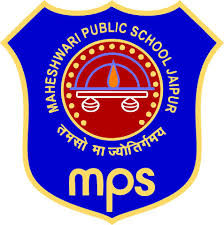 Maheshwari public school is the Best School in Jaipur, where students can get important skills. The school provides a better environment for nurturing its students. It helps students over the City to become engaged, successful and life-long learners.
#9. Maharaja Sawai Man Singh Vidyalaya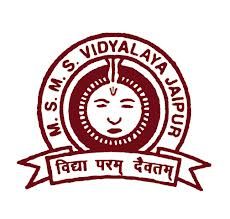 MSMSV was established in 1984 by the Sawai Ram Singh Shilpa Kala Mandir Society and it is one of the best schools of Jaipur City. The school provides smart classrooms, labs for mathematics, social science, psychology, biology, chemistry, and physics. They also provide extracurricular activities like a literary club, science club, commerce club, and environment club, art, music, dance, crafts, and yoga.
#10. Seedling Public School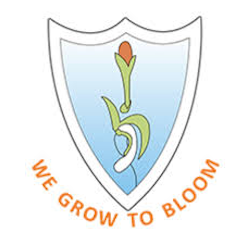 Seedling Public School is the finest school of Jaipur city. School is registered to the CBSE New Delhi. The School provides the best learning environment that enables students to reach their educational and personal potential.
This was our list of the "10 best schools in Jaipur that provide high-quality education". Choose one of them according to your needs and demands. Hope this information helped to select the right school in Jaipur for your kid's future.