When you are into a business the customer's choice is the basic and most important rule for you to follow. The rule stays the same for online businesses and websites as well. When you are working on your website, you will always like to be appreciated for your work and also earn profits through it.
When a visitor visits your site, they look for something better and good to find from your site. At the same time, the design of your site must be attractive enough to keep them hooked at your site. Also, you need to make sure that they are able to navigate through the contents of your site conveniently. But this is not as easy as it looks.
As many business varieties and sector there is for you to explore, the design requirements and development needs also change based on that. This is the reason Custom Web Development is gaining its popularity in different places.
And just when this service keeps on soaring higher, the demand for custom web development in India also goes for a steady rise.
So here, in this article, we will be looking at a few important tips that will help the web design services to rank better and find a better position in the market in 2020.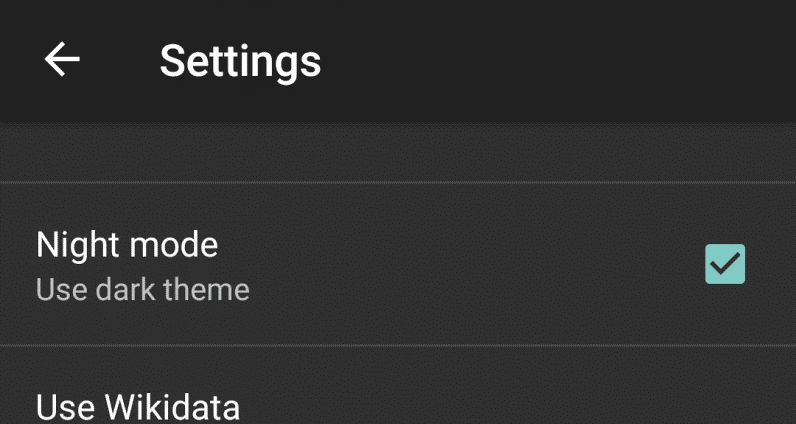 Black has always been on demand. This time black I again on demand but this time for the web and mobile applications. The dark mode not only helps the websites look extremely gorgeous and classy but these are also less helpful for the eyes. And as the dark mode also helps to extend your device's battery life and saves power it is widely accepted.
With dark mode already being introduced on various websites, customers are expecting to get these features on other websites and apps as well. So, it is the time when you visit web design services to get your website designed, do not forget to ask for dark mode.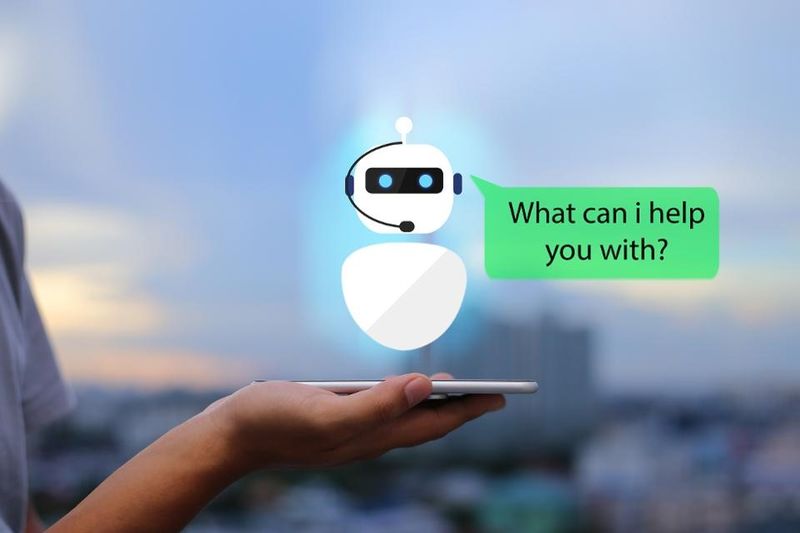 In today's age where AI has turned into a game-changing feature, Chatbots has turned extremely essential for websites. With these chatbots being interpreted with eCommerce websites, these features have grown to be one of the favorites of the customers in recent times. These AI and ML operated chatbots are extremely efficient for handling customer queries and handling their problems on its own without any human interference.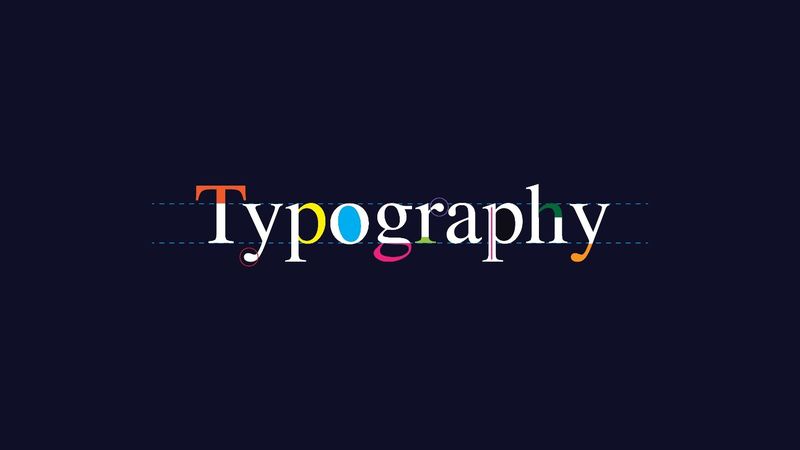 In recent times, design tends to play a very important part in the success of a website. Without a proper attractive design, it will be impossible for websites to attract the audience. And typography is the latest addition in the list. Your text is one of the major deciding factors for your site. So, the looks of it tend to have a huge impact on your website as well. So, typography plays a huge to attract the audience and make it look sharper to them.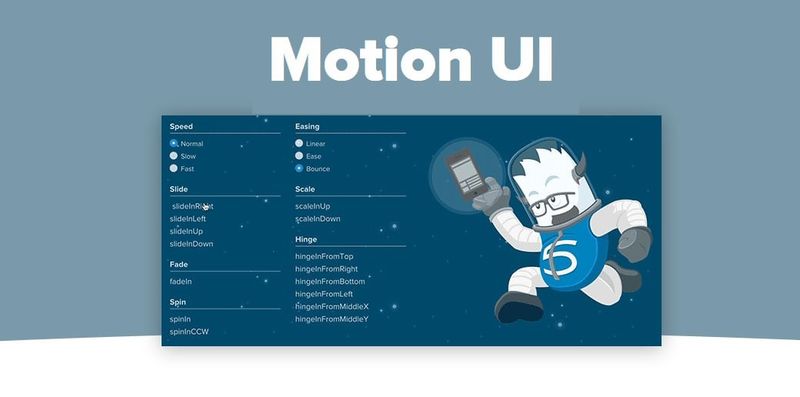 In the upcoming days for the associated dynamic graphics, high-quality artistic animations and high usability motion UI is going to be one of the essential web development trends. With a wide range of techniques and tools motion UI lets the developers develop the artistic designs for your website. With motion UI, they can apply the techniques even if they lack expertise in jQuery library or JS.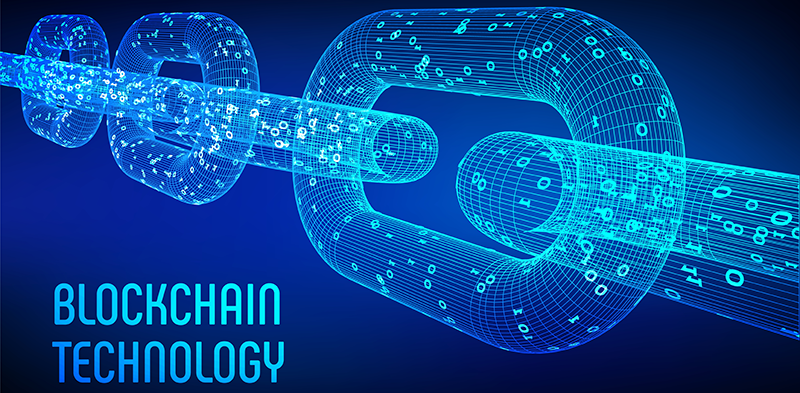 Blockchain is surely going to have a great influence on the web development market in upcoming days. With blockchain, the developers get the benefits such as smart contracts, supply chain auditing, and also, it provides security for the important files and intellectual properties. Also, with these blockchain apps, we will get to access crowdfunding and p2p commerce in the near future.
It is needless to say that the appeal of 3D is something that is the strongest way to attract an audience. With the AR-VR features gaining its market, 3D has turned into a very effective feature also for the websites. With VR becoming more mainstream, the hyper-realistic and profitable 3D is going to be the game-changer for the websites.
Conclusion
With 2020 knocking on doors, we can surely expect some great changes in web development and web design services. And where it comes to development, custom web development company can be proven to be your greatest help. In the upcoming years, we can expect some major changes in the custom web development market as well. 3D, dark mode, and such features are surely going to stay here and rule the market. AI and ML being introduced through chatbots surely going to flourish more and we might be able to see more Artificial intelligent features being introduced in web development services soon.