You will be high in confidence and know what to expect when you visit a laser skin clinic if you take out a couple of minutes to read this article. This is an outpatient process that will take thirty minutes to two hours a session, depending on your skin condition and needs.
Laser skin treatment is a process that is also called laser skin resurfacing, peel or laser vaporization wherein lasers are used to remove skin irregularities and blemishes to improve your skin tone and glow. This is a popular choice to have smooth and young-looking skin.
In this process, the outer layer of the skin or epidermis is removed. During the process, the dermis, or the layer under the skin surface is heated. This stimulates the cells facilitating the production of collagen fibers and elastin.
The process also helps in controlling injury to your damaged skin. At ten same time, it promotes remodeling and wound healing process. All these create new skin cells making your skin tighter giving it a smoother look.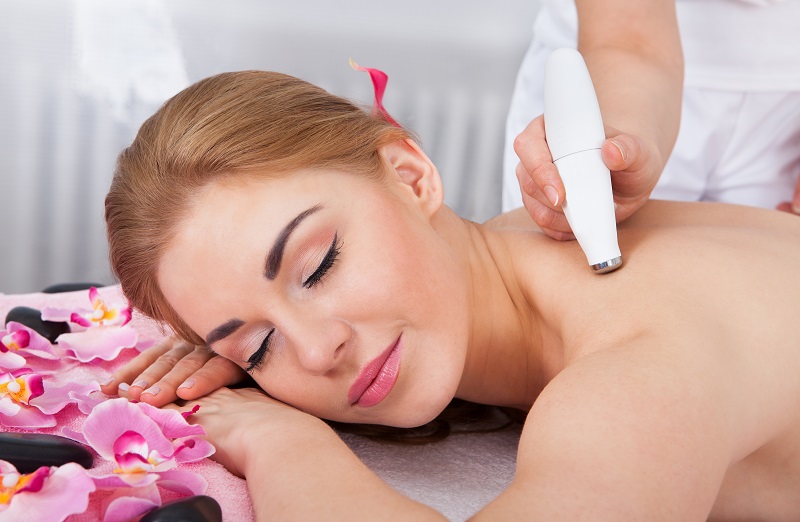 Laser skin treatment can help to treat a lot of skin problems, wrinkles, fine lines, and crow's feet. It also treats sun damage, shallow scars, lesions, acne spots, stretch marks.
You may qualify for laser skin resurfacing if you do not have very dark skin or active acne problems. You may not be allowed for such treatments if you have allergies, fever, sores, and blisters.
Types of Laser Treatments
The two most common and broad types of skin laser clinical applications are ablative and non-ablative laser treatments. You may also qualify for light-based treatments as well.
The ablative laser treatments provided in a laser skin clinic are of two types such as:
Carbon Dioxide Laser: This traditional method helps in skin rejuvenation, treating skin cancer, wrinkles, birthmarks, scarring warts, sags, tags, moles, corns and sun damage.
Erbium Yttrium-Aluminum-Garnet: This helps in removing deep lines on the skin surface especially on your hands, necks, chest and face. It also cures acne scars, pigmentation issues, sun damage, wrinkles, and moles.
Reasons to Choose Laser Therapy
The reasons that have made laser treatments so popular and more and more people, men and women alike, are visiting a laser skin clinic are.
You will need to prepare yourself before you go for laser hair removal. You will not only need to get your medical history checked by the dermatologist, but you will also need to undergo a few basic physical exams and avoid the following:
It has minimum side effects and one can resume their daily activities almost right away
It is a cost-effective option as you will not need to use expensive creams
There will be no waiting for hair growth
There will be no ingrown hairs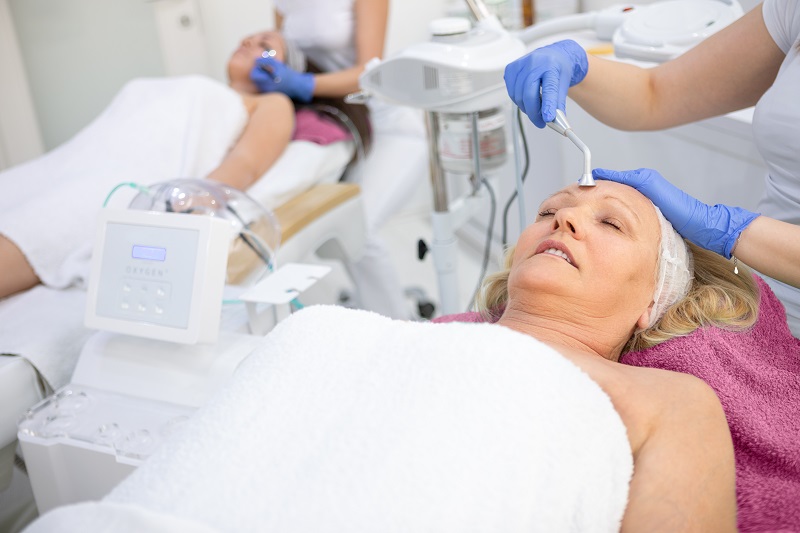 Most Importantly, Laser Treatments Are Most Effective and Produce Faster Results.
The types of treatments offered in a laser skin clinic are:
Pulsed Dye Laser to shrink the blood vessels directly
Neodymium-doped Yttrium Aluminum Garnet to destroy diseased cells and
Alexandrite Laser that uses photo-thermolysis process to destroy the lesion
As for the light-based treatments, that are similar in purpose but not exactly laser therapies include:
Intense Pulsed Light
Pearl by Cutera
Pulsed Dye Lasers
Photo Facial
Radiofrequency
Portrait and
Ultrasound Imaging.
A reputed and reliable laser skin clinic will offer different types of laser treatments according to your needs and physical and skin condition. The doctor will also consider the wavelength peaks, the pulse duration as well as the ability of your target skin tissues to absorb light.
A word of caution: Always consult your dermatologist to know whether or not you qualify for such treatment before you visit a laser skin clinic. This will enable you to know the right process to follow so that you can set and achieve realistic goals.