There is a famous quote by Saint Augustine which says "The world is a book, and those who do not travel read only one page." As deep as that may sound, the quote does leave you thinking that travelling is the only thing that makes you richer. With covid ruining most of our travel plans, below is a list of the top travel companies in India that will help plan and organise your trip whenever the doors open freely next.
---

Founded by 3 brothers, Nishant Pitti, Rikant Pitti, and Prashant Pitti in 2008, EaseMyTrip is one of the leading travel companies in India today. Providing its travellers with various offers and deals at the best prices, their USP lies with the fact of offering its customers Zero Convenience Fees and no hidden flight charges during their flight bookings. Apart from flights, they also provide several great deals and offers on hotels, trains, buses, cabs and holidays.
---

Clear Trip was established in 2006 by founders Stuart Crighton, Matthew Space, and Hrush Bhatt. They believe in making things easy to understand for their customers. A traveller can book any of their travel requirements through this platform. User friendly, and available on all platforms, Clear Trip is also another company to look out for.
---

MakeMyTrip is India's leading travel company. Launched in the year 2000 by Deep Kalra to help the overseas Indian audience (USA – India) with their travel bookings. However, in the year 2005, the company started providing help to Indian travellers for their flight bookings and eventually expanded their business to non-flight domains like hotels, holidays, trains, etc. by providing a host of choices to choose from. Over the years it has diversified its offline and online offerings to please its customers.
---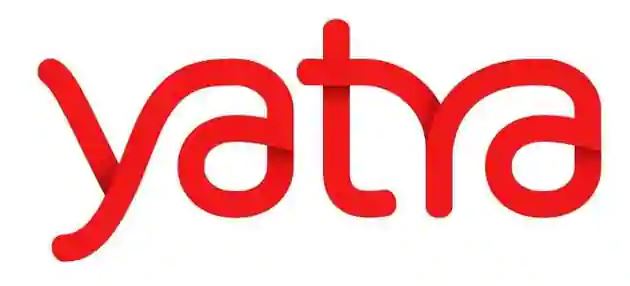 Next on the list is Yatra a Gurgaon-based company founded in August 2006. The team behind starting the company is Dhruv Shringi and Manish Amin. Yatra offers a variety of services for all its clients and customers. Their offerings include – flights, hotels, trains, buses, holidays, cabs, cruises, and homestays. Their uniqueness lies with the fact that they offer service activities within their holiday packages that prove to be beneficial and attract customers.
---

Another Travel company doing very well is Goibibo. Founded by Ashish Kashyap in the year 2007, Goibibo is considered as one of the largest booking engines in India. Known for its swift booking experience – Go Ibibio has the quickest search, booking, payment, settlement, and refund process.
---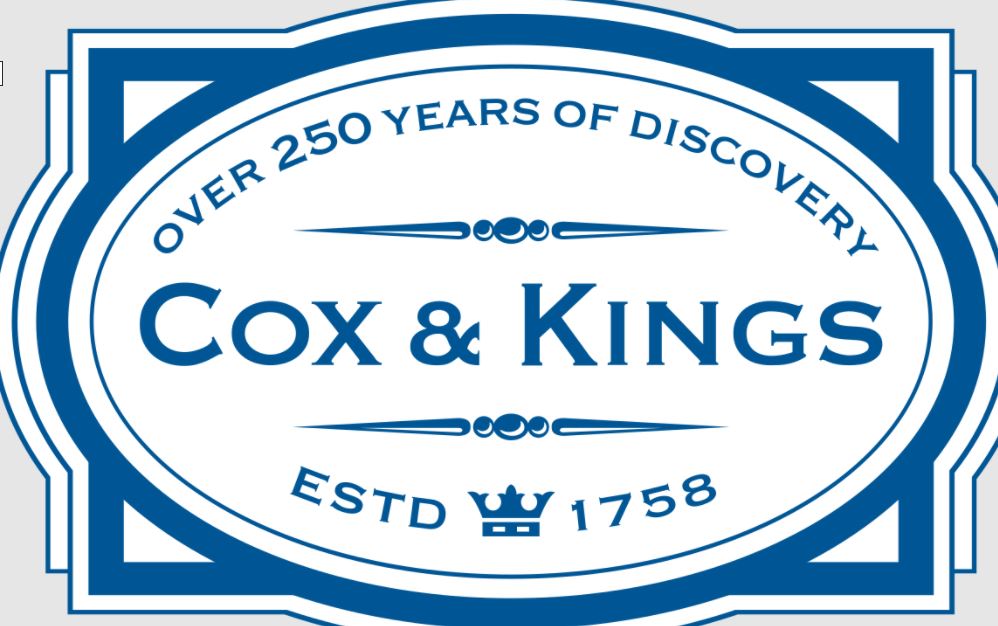 Cox & Kings is considered as the longest established travel company in the world. Started in the year 1758, it has its headquarters in India and United Kingdom. Spanning and providing offerings across the globe, Cox and Kings have been a pioneer through all these years. In India, they have 12 offices across the country providing various offerings and services. They have also ventured out into creating regional-specific tours to help the Indian audience travel better.
---

Established since the year 1949, SOTC has helped people travel across the globe. SOTC Travel limited was formerly called SOTC Travel Pvt Ltd. Being a leader in tours, customized holidays, incentive travel, and operational excellence, the company has been able to gather a large audience through various offerings.
---
Expedia a US-based company entered into the Indian market in the year 1996 with the help of Rich Barton. Over the years it has grown to be the fastest online travel portal in India by proving customers with pocket-friendly deals, offers, and packages. Having a collaboration of more than 80,000 hotels, they provide travellers with offers that suit their budget for travel.
---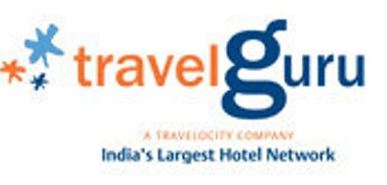 Established in the year 2005, Travelguru was founded to cater to the Indian travellers' requirements. A user-friendly website makes it easy for travellers to scroll and view various offerings. They provide services that cater to airline tickets, hotel rooms, and holiday packages. Looking to expand into various domains in the coming future, they also provide travel-related offerings like car rentals.
---

Thomas Cook made its presence visible in India in the late 1800s. However, Thomas Cook India Limited was listed in 1983. In India, it has its headquarters in Mumbai and offices across the country. Providing its customers with a host of travel services like International, Domestic Holidays, visa requirements, passport, and travel insurance. Being a leader for so many years, Thomas cook has gained its competitive advantage.
The above-consolidated list offers the best Indian travel companies. All companies are known to provide their best offers and deals. They also keep customer satisfaction of prime importance and will ensure they deliver your requirements. So, before you take that trip, check the companies and see what offerings they provide that you think to deliver to your needs of travel. Happy and safe travelling!